Welcome to Blue Star Virtual Learning!
Every Star Family or Adult Master Student within our guidance has the freedom to incorporate our support system the way that serves them best. It is not our way to impose our will on you, nor to ignore your presence in our community. Below is a simple plan to utilize our services in your weekly routine.
Consult your Master Student Planner that includes yearly calendar/weekly task schedule and keep the agreement you made to yourself.
Attend the virtual activities you selected, log into online curriculum and complete your daily tasks, or a combination of the two. If you need help with anything immediately ask your Education Concierge (EC) for guidance.
Constellations/STEM Alignment learners, schedule and attend a Master Circle weekly with your EC. Families based in Virtual Gathering Place only, feel free to reach out to your EC anytime you need guidance and support.
Help Desk
Daily Operations Team
---
Melissa Perkins-CEO (Customer Relations) melissa@bluestarvl.com 984-200-0069 ext. 101 Christel Brewer-Executive Director (Lead Education Concierge) christel@bluestarvl.com 984-200-0069 ext. 102 Jenaveve Beckum-Lead Executive Assistant jenaveve@bluetarvl.com 984-200-0069 ext. 103 Alondra Gatling-Executive Assistant to CEO alondra@bluestarl.com 984-200-0069 ext. 101
---
---
Conscious Educator Library
BSVL PreK Thrive Tool Kit
---
Amazing PreK Star Parents...this is your starter kit to just help you prepare a mindset to be of optimal service to the youngest Master Students. First and foremost I want you to breathe...yes breathe. Working with these little ones requires a great deal of energy and rest does not always come easy so I am going to actually open with self-care.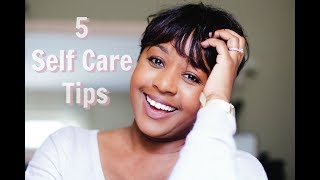 Now let's get into it. What are some practical tips for getting my Family PreK Program up and going. Some of these amazing presenters come at homeschool form a faithbased perspective so if you align with their spiritual path you may want to explore their channels further. However, BSVL has selected video best practices shares we feel could help our community at large.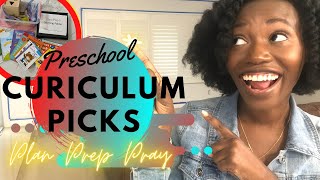 Here are some additioanl resources to add to your growing library. Also we hope you will join Level 2 where we host the PreK Support Zone Vibe Room were we do weeky check ins with our PreK Parent and Professional Educators offering same day guidance and weekly resource shares. Simply click the links to access resources or articles. BSVL Highly Recommended Sesame Street Pre K Curriculum Enhancer Early Childhood Development: Understanding the Milestones https://www.rasmussen.edu/degrees/education/blog/early-childhood-development/ What Is Early Childhood Development? A Guide to the Science https://developingchild.harvard.edu/guide/what-is-early-childhood-development-a-guide-to-the-science/
---
Afrocentric Homeschooling PreK-Upper Grades
---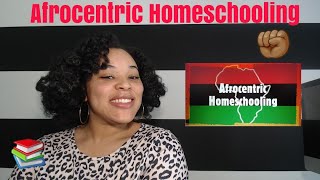 Amazing BSVL Star Families... Many of you are of African American descent, have children who are, or would like to make your homeschool more culturally rich. Therefore welcome to the Afrocentric Homeschool movement. Essentially it is an intiative to counterbalance the Eurocentric style of education pervasive throughout the United States and many other countries. While Blue Star Virtual Learning is an international tech education company, the founder and CEO is a woman of African American descent and understands the challenges families in her own culture face when finding culturally relevant resources. Therefore, Learning Cycle Year 2020-2021, BSVL will be consciously building up Afrocentric Resources in our Conscious Educator Library. Enjoy and feel free to email Melissa directly at melissa@bluestarvl.com to post great resources you'd like to share with the entire community. Pre K and Early Childhood Development Resources 1) Akili and Me Pre K Educational Animation Series Sample Episode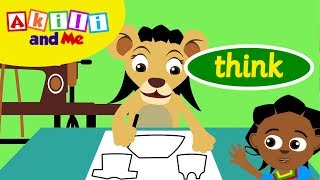 More K-12 Visual Interactives 1) Onyx Kids-This is a fun video series made by an African American family than can serve as great warms and conversation starters before lessons. (Click Here to access Youtube Channel) Sample Video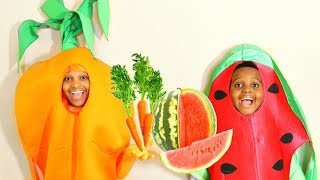 3) Mish Mash Arts: Afrocentric Coloring Page, Comic Books, and more (Click Here to view)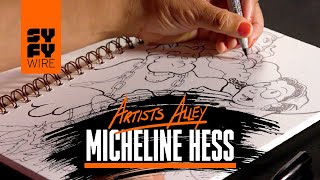 ---
Fun with Math
---
Enjoy these recommended links from the BSVL Academic Team that make a Math a joyful experience. 1) Math at Work
---
Fall Cycle Star Family Workshops
---
How to Homeschool Beyond High School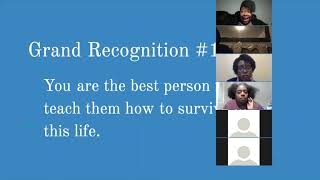 How to Homeschool While Working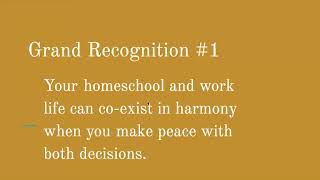 Time Management Workshop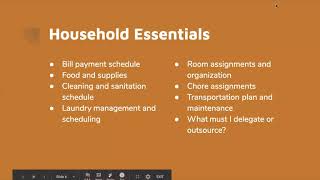 ---
Fall Cycle VIP Lesson Planning
---
Knowing Your Learner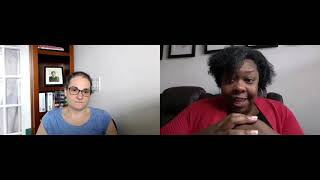 Practical Ways to Deschool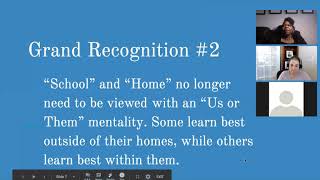 How to use Interactive Notebooks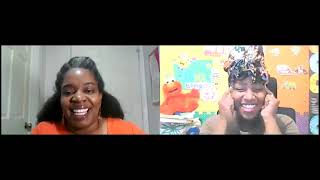 ---
Collective Star Family Meetings
---
Fall Cycle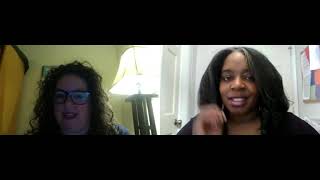 ---
---